To promote Switzerland as a tourist destination for an active sporty target audience keen on outdoor activities, adventure and lifestyle.
Getting to know Switzerland as a place to spend your summer holiday
Integration of three Swiss regions as feature partners: Davos-Klosters, Engadine and Arosa-Lenzerheide
SportScheck customers are sporty and active and have an above-average interest in travel or in other words, the perfect target audience. Via SportScheck's retail media channels, we mounted a fully fledged 360 degree campaign that reached the target audience at both digital and stationary level and piqued their interest.
We produced a holistic multichannel campaign that drew SportScheck customers' attention to Switzerland as a travel destination at a wide variety of touch points. High-impact placements with banners on sportscheck.com, newsletters and in-store advertising such as flyers, posters and video commercials raised awareness. Added value was created by the Swiss campaign through travel tips for the three regions focusing on sports which were communicated via a dedicated newsletter, social media posts, package inserts and on the campaign landing page. A popular involvement-generating travel competition rounded off the campaign.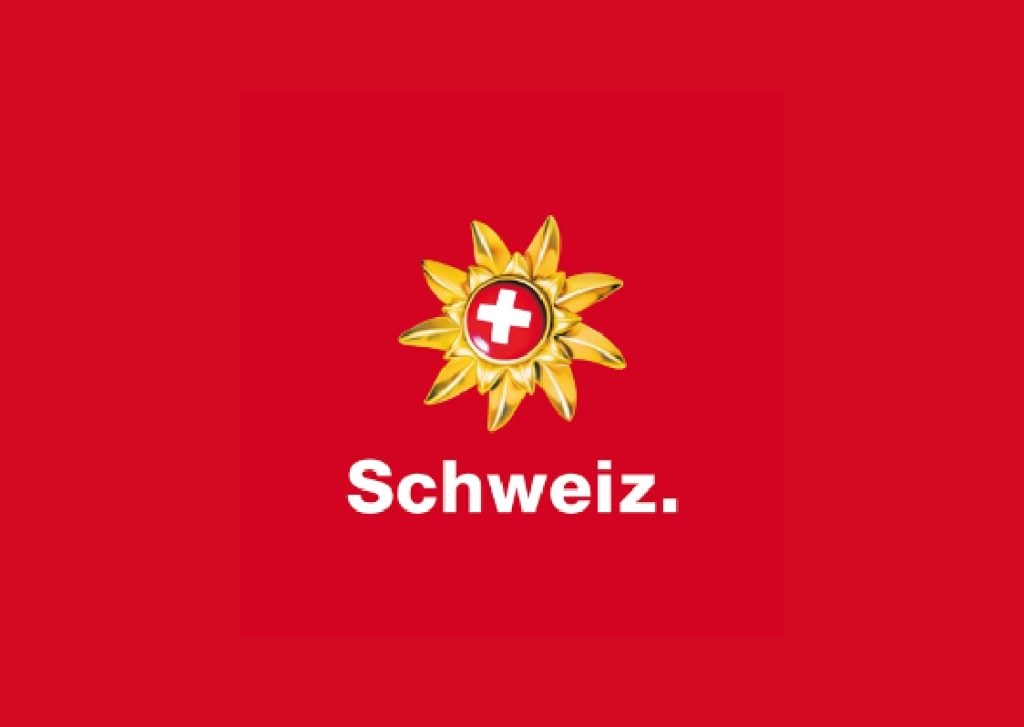 A high level of awareness of Switzerland as a travel destination among the sporty target audience in a fraught situation caused by the pandemic during the decisive booking period
A Swiss umbrella campaign that both highlighted the integration and the individual added value offered by the three partner regions
Approximately 2.5 million page impressions on sportscheck.com
Approximately 1.7 million direct contacts via newsletter and package inserts
High participation in the competition in the five-figure region despite travel restrictions due to the pandemic
Successful summer campaign and continuation of the partnership for the winter season
page impressions on sportscheck.com
direct contacts via newsletter and package inserts
"THE ONLY WAY IS THROUGH." Sales were boosted with Mick Schumacher as Under Armour testimonial within the national campaign which was extended via SportScheck's retail media touch points and flanked by sponsored product ads on sportscheck.com.
Case study: Switzerland Tourism
"I need the thrill of adventure. I need Switzerland." Switzerland Tourism used this slogan to promote tourism in the summer of 2021 and was looking for a strong communication partner: Switzerland needs SportScheck. Switzerland needs a multichannel retail media campaign.