Our ambition is to shape the future by developing new technologies and services. As a one-stop shop for cutting-edge customer data, retail media and analytics solutions, we help retailers accelerate their digital transformation.
Collecting data is not a new idea, as progress has always been fuelled by information. But we link data across groups of people, decision-making processes and products to create new perspectives, discover new opportunities – and make use of them with new solutions. Online as well as offline.
Our cutting-edge technology, retail media and customer data solutions give retailers a resilient database to make informed decisions and implement intelligent actions. This improves the customer experience, strengthens brand loyalty and accelerates the digital transformation of the retail market. Step by step. Layer by layer.
processed customer profiles
email automations per month
Jan Becker
CEO & Managing Director Dress For Less GmbH
"The LAYA Group is a very important partner for us for the future development and expansion of our online fashion outlet business model. The colleagues from LAYA help us to make data-driven and customer-centric decisions with customer insights and KPI analyses and to align our product range, our pricing models and our offer communication to the needs of our customers. To this end, the LAYA Group not only provides modern technical solutions and strong implementation expertise, but also highly competent data scientists and operational marketing experts."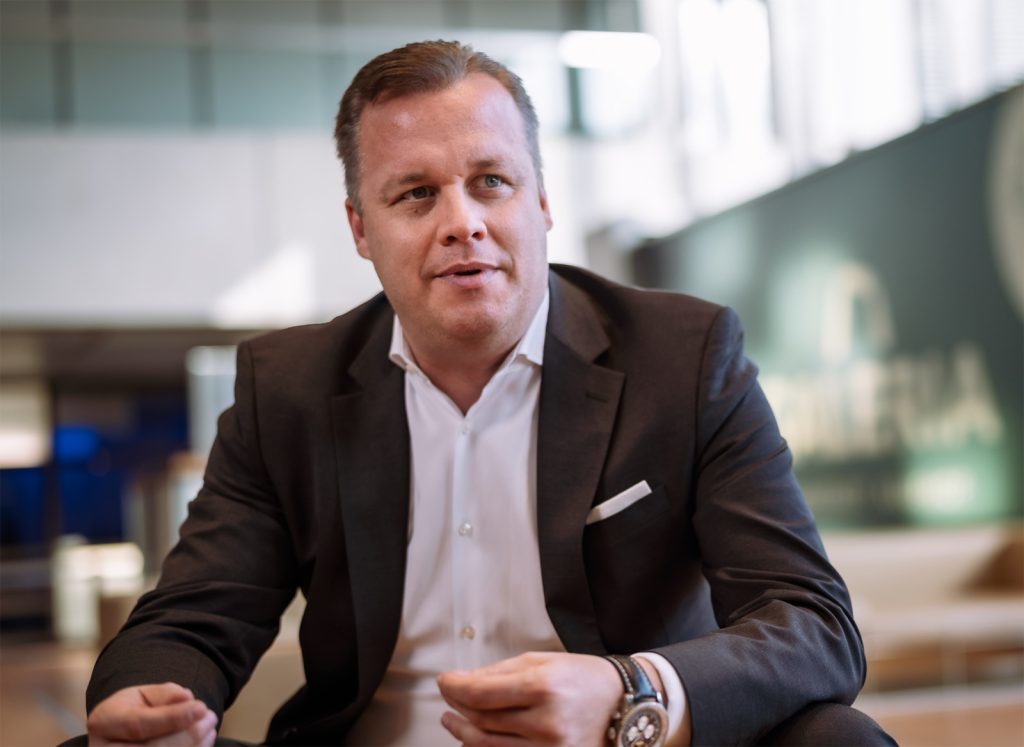 Miguel Müllenbach
CEO GALERIA Karstadt Kaufhof GmbH
"With the help of LAYA Solutions, we completely modernised our previous CRM and customer data management platform at GALERIA in record time and thus laid an important foundation for the rapid rollout of our GALERIA 2.0 strategy, through which we want to make our business model significantly more digital, data-based and customer-centric. Both the technical and functional support provided by LAYA Solutions is fundamental for the success of our strategy."
Andreas Hink
CDO GALERIA Karstadt Kaufhof GmbH
"LAYA Solutions not only provides us with modern and flexible IT solutions for the processing and use of customer data, but has also proven itself as a reliable integration partner and innovative service provider in the operation of our loyalty and data-driven marketing activities. LAYA Solutions optimally supports us in our goal of addressing our customers at all touchpoints with the most relevant and personalised offers possible based on customer insights and smart data."
Christine Wurm
CDO SportScheck GmbH
"We have been working successfully and collaboratively with LAYA since 2020 as part of our loyalty and data-driven marketing activities. Together, we pursue the goal of providing our customers with targeted, relevant offers at all touchpoints along the customer journey."
Michael Knor
Leiter CRM Leiner Wohntraum-Club & kika Fanclub
"With LAYA Solutions, we are able to excite our customers and club members with personal, individualised messages and offers through the communication channel that is most relevant for them. LAYA Solutions is a reliable and dynamic partner with broad expertise in data-driven CRM that optimally prepares us for the future."