Do you already know POOL?
This is the new shop community!
The LAYA Group is a truly customer-centric service company dedicated to seizing the opportunities of the digital transformation together with you as a retailer.
With our three units – Solutions, Media, Data – we connect all points of the customer journey that will help you to better understand your customers' needs and create an unparalleled customer experience.
The LAYA Group at a glance
Advance your digital transformation with LAYA Solutions.
With a state-of-the-art customer data platform and unique operational excellence in CRM, data-driven marketing and e-commerce, LAYA Solutions helps you as a retailer to become a truly customer-centric organisation by exploring your potentials of customer data and technology and creating a highly individualised and channel-integrated experience for your customers.
Reach your customers where they are with LAYA Media.
With innovative and data-driven retail media advertising formats, LAYA Media offers you the opportunity to reach your relevant target groups exactly where they are. Across a group of high-profile retailers in a shopping-friendly environment.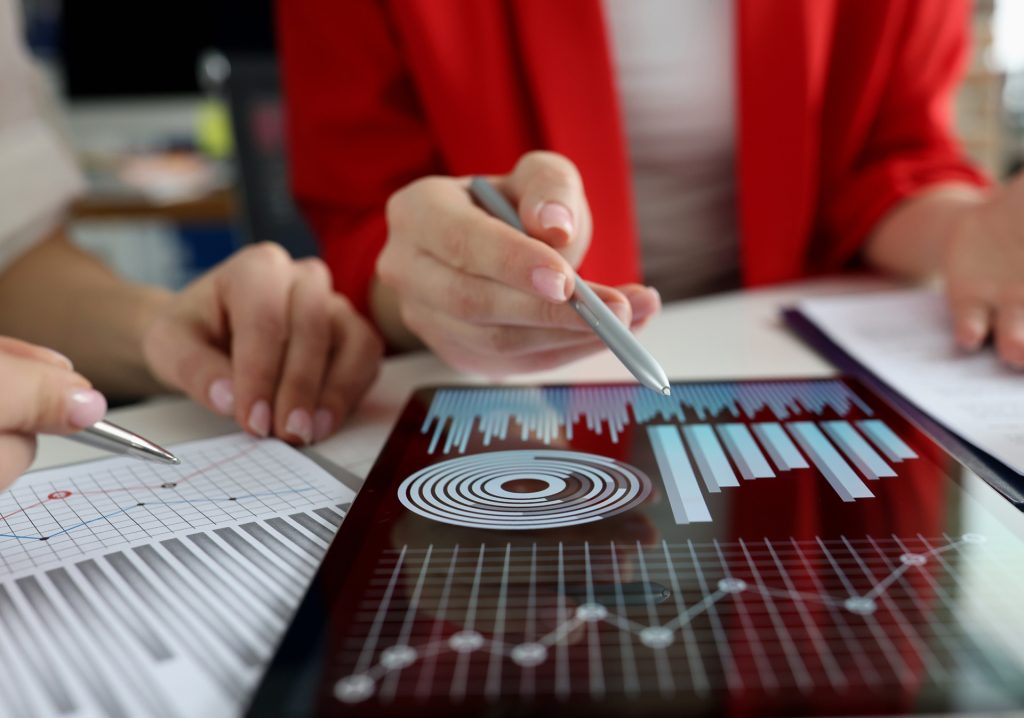 Maximise your data potential with LAYA Data.
LAYA Data provides you as a retailer access to an integrated customer data pool in the German-speaking region through a leading cross-category retailer data alliance. Always following the highest data security standards.
Join our team and help us design the future of retail.
Step by step. Layer by layer. With LAYA.