As Sales & Partner Manager, I am responsible for achieving our sales targets, developing omnichannel marketing concepts, and working with our advertising partners to implement 360 degree campaigns with our partner companies. My job is particularly fascinating because I communicate with people in a wide variety of industries.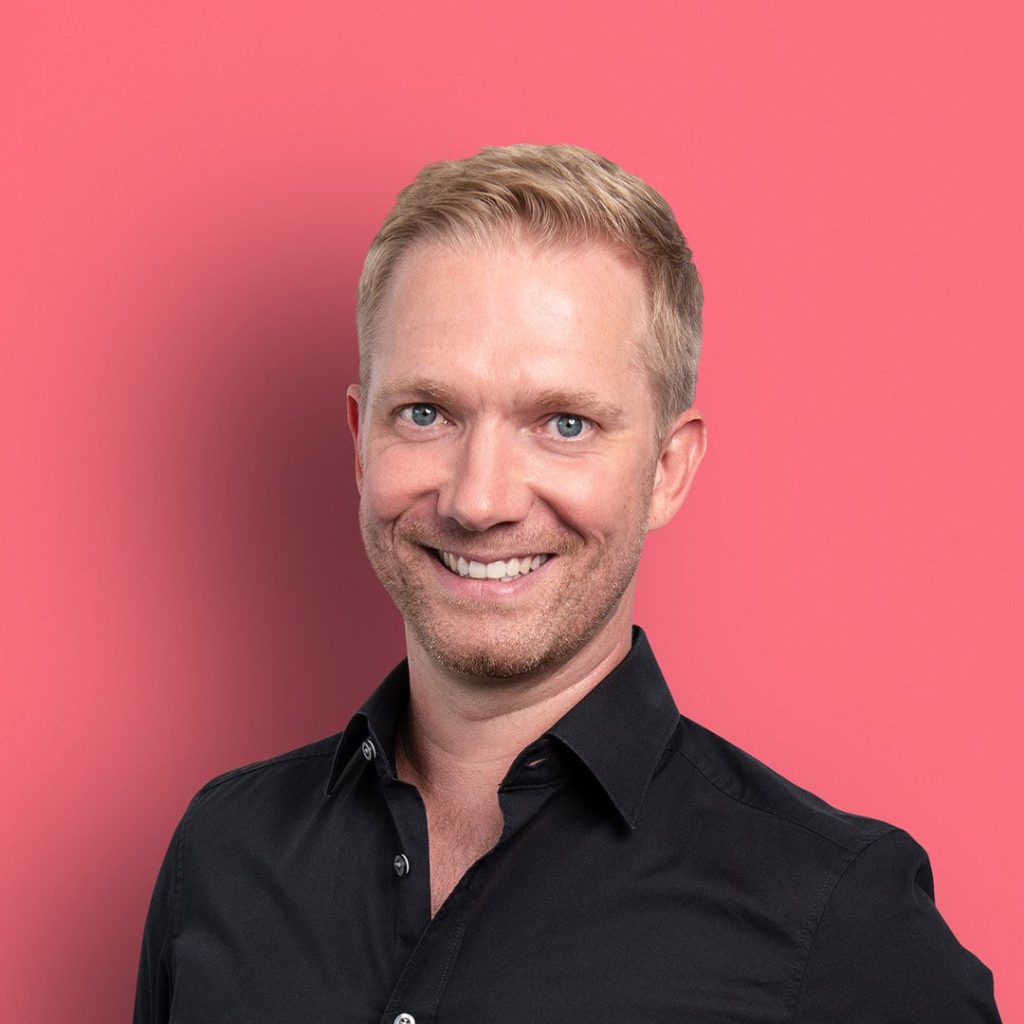 I am enthusiastic about sport in all its facets, even though football has taken over my sporting heart.
Balancing work and spare time is very important to me, as we spend a lot of time with friends and family. We are particularly fond of the mountains, whether in summer at a mountain hut or in winter on the slopes. Professionally, I come from media consulting with a digital focus, where I was able to build up valuable know-how.
There is a lot of potential behind retail media and the topic of 1st party data, which is why I found the position at LAYA Media very interesting. To build something new from scratch is a challenge that I wanted to take on.
Retail media is one of the fastest growing advertising genres, with many new players currently emerging on the market. LAYA Media gives me the perfect chance to use my previous experience.
I associate LAYA with dynamism, that start-up feeling, and lots of committed colleagues who put all their efforts into rolling out holistic retail media products for many different partner companies and into creating unique customer experiences.
Join our team and help redefine the future of retail.
Step by step, layer by layer. At LAYA.